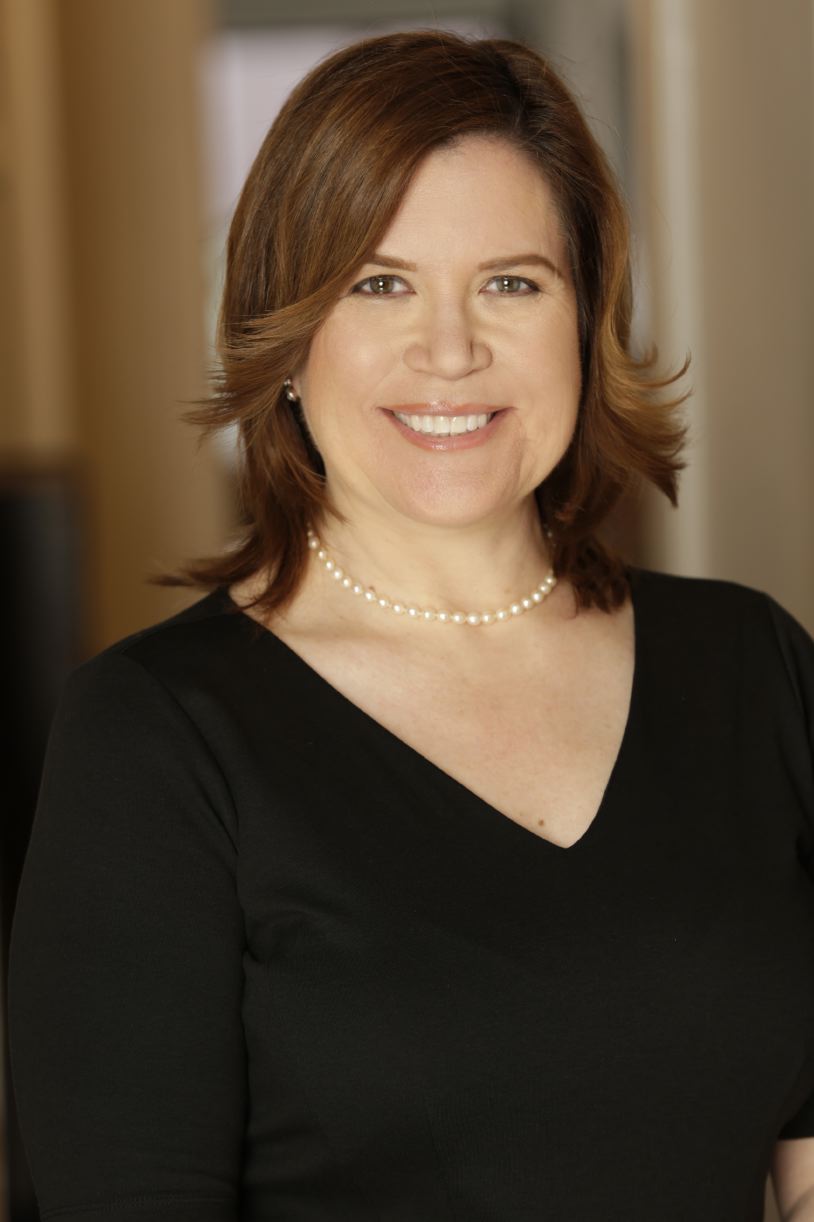 Dr. Fink's office is moving
As of January 1 2017 Dr. Fink's office will be located at:
12 Parcot Avenue New Rochelle New York 10801
This is a private home – the office entrance is in the back of the house – not on the side. Entrance is down the stairs to basement door.
About Dr. Fink
Dr. Fink is a board certified child and adolescent psychiatrist who specializes in several areas including mood and anxiety disorders and dual diagnoses of developmental disabilities and mental illness. She treats children, teens, and young adults with a range of concerns including  ADHD, anxiety disorders, OCD, autism, pediatric mood disorders, and mental health issues in school settings.
Read Dr. Fink's Full Bio.
Bipolar Beat

Visit Bipolar Beat for articles and insights on topics of interest to those in the bipolar community – people with bipolar disorder and their loved ones, physicians, psychiatrists, therapists, and anyone else who's interested in learning more about bipolar disorder.
You can also listen to the podcast at Juliet Austin's website – where you can learn more about her and her work! 
Board Certified in Child and Adolescent Psychiatry
Treating children and adolescents from preschool through college, Dr. Fink brings years of experience and expertise to her care for children with a range of challenges including mood disorders, ADHD, anxiety, developmental disabilities, and autism spectrum disorders.
Strength Based Problem Solving
Dr. Fink starts her evaluation by listening to the child and family's story. Effective problem solving and treatment grow out of respectful dialogue between the doctor and those she cares for. Solutions are most effective when rooted in the strengths that already live in the child, family, and community.
Whole Child Focus
Dr. Fink focuses on the whole child — understanding that the challenges children face are not the whole story. Each child's unique developmental story — within the framework of their family and community — is central to clarifying the problems and developing strategies to solve those problems.
Finkshrink.com Blog
Check out Dr. Fink's Blog for thoughts and discussion about a range of issues related to health and mental health.

Top Doctor 2016
Dr. Fink was honored to be selected by Westchester Magazine as a Top Doctor in Child and Adolescent Psychiatry in the November 2016 issue.
The Top Doctor list includes many wonderful doctors in all specialties throughout Westchester County New York. Check out Westchestermagazine.com for more details
Dr. Fink was previously named a Top Doctor in 2013, 2014 and 2015
What happens at a psychiatric evaluation?
A psychiatric evaluation is a chance for Dr. Fink to meet the child and family, to obtain important history and medical information and to get to know the child in a bit more detail. It is usually just talking and playing. Dr. Fink asks the family to fill out some paperwork both before and after the first visit to help her understand the concerns and challenges facing a child and his or her family. If you have submitted other testing or reports Dr. Fink will review those as well.
The evaluation will end with a discussion of Dr. Fink's observations, assessments and recommendations, as well as answering any questions or concerns that the child or family has raised. Sometimes there will be a need for more meetings before making firm treatment decisions but you will always leave with plan that everyone understands and is comfortable with.